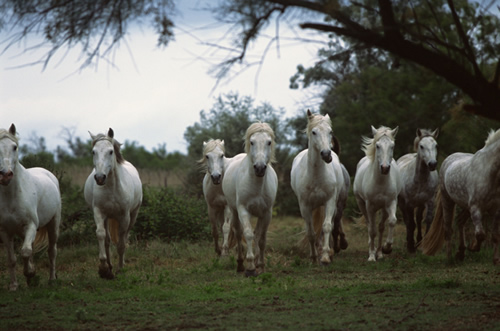 Contact Us:
501 E. Henderson Street | Overton, TX 75684
Phone: 903.834.6144 Attendance Clerk: 903-834-3468
Elementary Honor Roll
We are proud to announce our 5th six weeks honor roll students. If we do not have permission for your child to be on the website he/she will not show up on the list. Please call the office to make the necessary changes.
All A's
Marley Murry
Lakayla Pavel
Brennon Putney
Brayden Shepherd
Avery Smith
Brendon Spearman
Abigail Weaver
Jordan Williams
Mikayla Zalman
2nd Grade
Annika Allred
Alex Brown
Abby Carpenter
Winter Curry
Jailynn Hawkins
Ty'Keria Haynes
Logan Hightower
Jerri LaBeff
Reagan Lee
Aubriegh McElwee
Sawyer Rogers
Brylie Smith
Amanda Tarkington
Ne'kila Weir
Jenna Williamson
Megan Yancey
3rd Grade
Jagger Bay
Mary-Nichole Fenter
Ava Lane
Grant McCasland
Luke McCasland
Kathryn Netherland
Johnathon Osburn
Lillian Ragon
Madison Hutto
Caitlyn Sipes
5th Grade
Samantha Allred
Cole Marshall
Daniel Prater
Emery Stark
All A's and B's
Trisha Caviness
Maritza Espinoza
Lila Gurley
Catherine Kirby
Jace Nelson
Shyla Rogers
Levi Sharp
Kendall Sparks
Hannah Stout
Anaisha Tilley
Trevor Vanliew
2nd Grade
Timothy Carson
Jhourvisier Coleman
Dakota Morris
Skyler Randolph
Clara Robinson
Sawyer Rogers
Caleb Sipes
Tre'quan Williams
Grayce Williamson
3rd Grade
Michael Brager
Bailey Brian
Shyla Emery
Mason Gamble
Makayla Gurley
Shawn Hernandez
Brody Hicks
Amy Hines
Gabriella Holt
Chloe Laws
Landon Morgan
Ava Owens
Joshua Self
Madison Weaver
4th Grade
D'Artagnan Gomez
Danielle Gurley
Makayla Moser
Larkin Murry
Israel Prosser
Chiscian Putney
Hailey Ragon
Emma Sullivan
5th Grade
William Emmel
Jayla Herndon
Natalie Reed
Ellie Robinson
Penny Stracener
Nautika Trotty